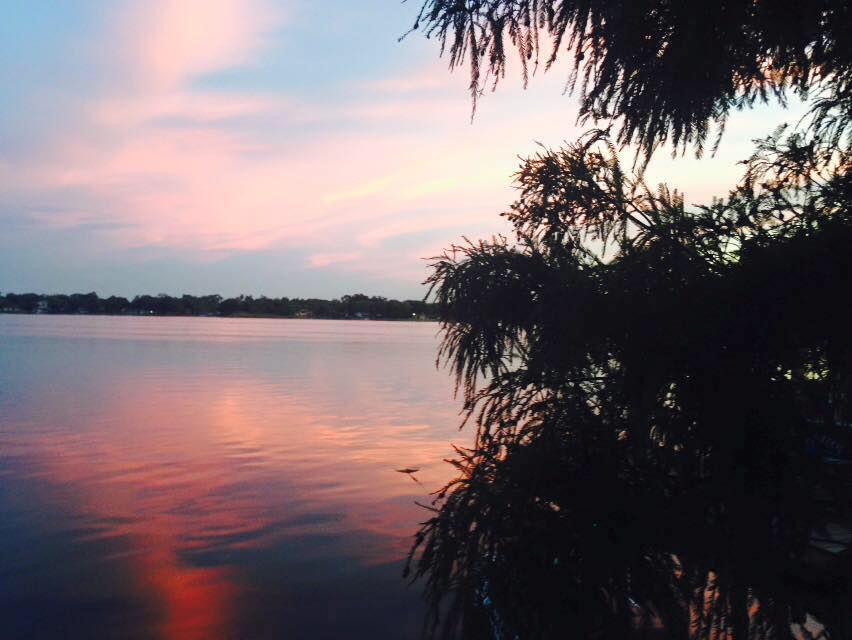 Come join us every Monday and Wednesday on beautiful Lake Holden for Waterfront Workouts. Workouts are fast paced yoga that is ideal for beginners and experienced yogis alike.
A warm up of sun salutations and stretches is followed by strength exercises including planks and poses to help you increase balance and build your core muscle groups.
The last part of the workout includes poses to help you become your best yogi self.
All of this takes place at 6:30 PM on the deck at Lake Holden. Join us for a fun, and often funny workout in the great Florida outdoors. Message us for details.